#PoeFit: Weekly Fitness Tweets
from the Poe Center for Health Education
Follow #PoeFit for weekly tips, advice, and information on nutrition, physical activity, and gardening.
This material is funded by the USDA's Supplemental Nutrition Assistance Program - SNAP.  The USDA is an equal opportunity provider and employer
.
When hosting a BBQ or pool party, encourage #healthy #choices for kids and adults by bringing out the treats 30-45 minutes after serving the meal. #PoeFit #PoeFitNutrition https://t.co/lqdqLZfyvD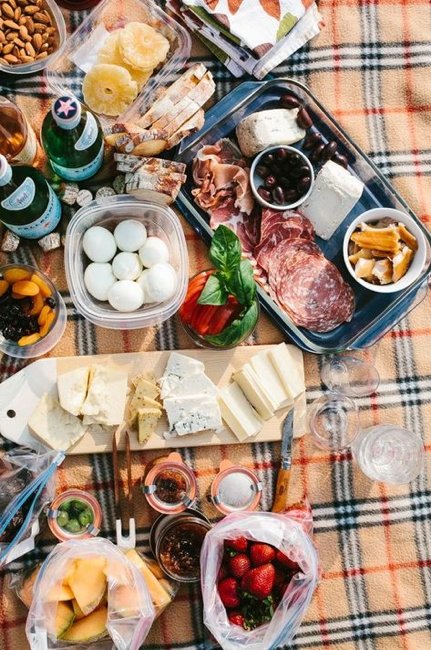 Looking for a healthy summer dessert? []️ Try grilled pineapple for a perfectly caramelized summer evening treat: https://t.co/DKlF63bhsj #PoeFit #PoeFitNutrition [] https://t.co/4LYp05QoET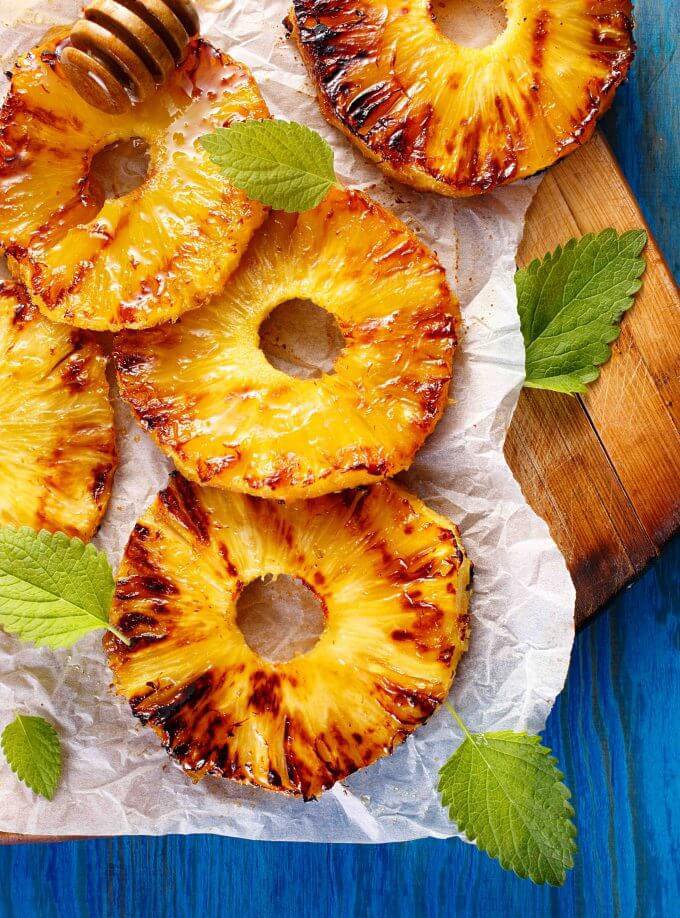 Go meatless with a grilled veggie burger tonight. These 5 patties are #delicious to both meat eaters and vegetarians! Enjoy on a whole wheat bun with ketchup, mustard, and fancy greens! https://t.co/nb99lo3oeu #PoeFit #PoeFitNutrition #MeatlessMonday https://t.co/bNn9ilCSTD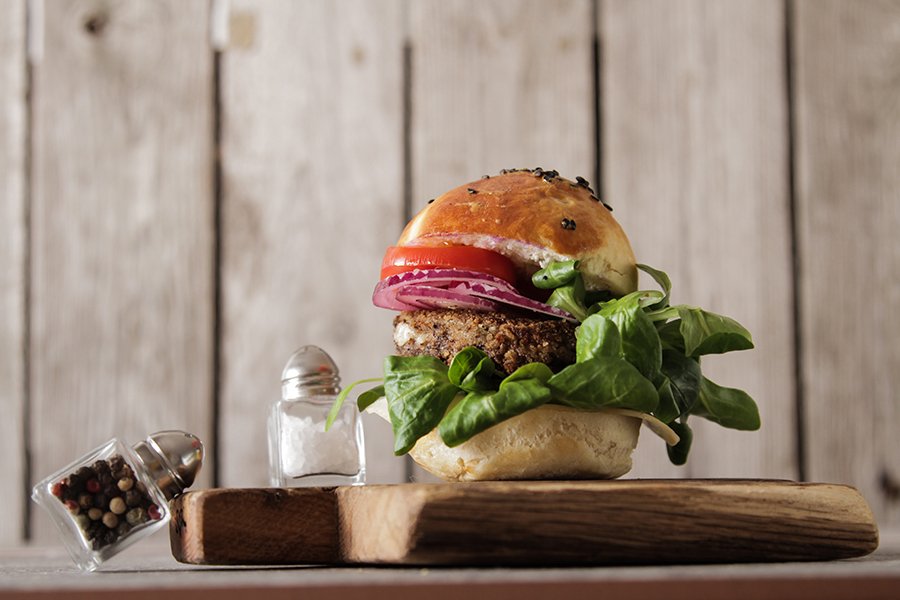 Add #fruits & #veggies to your kabob to add #fiber and sweetness, plus it turns your grill meal into a quick dish. Try these prep-ahead Pineapple Beef Kabobs with brown rice on the side: https://t.co/beexMNttPL #PoeFit #PoeFitNutrition https://t.co/lhIeN4ILp7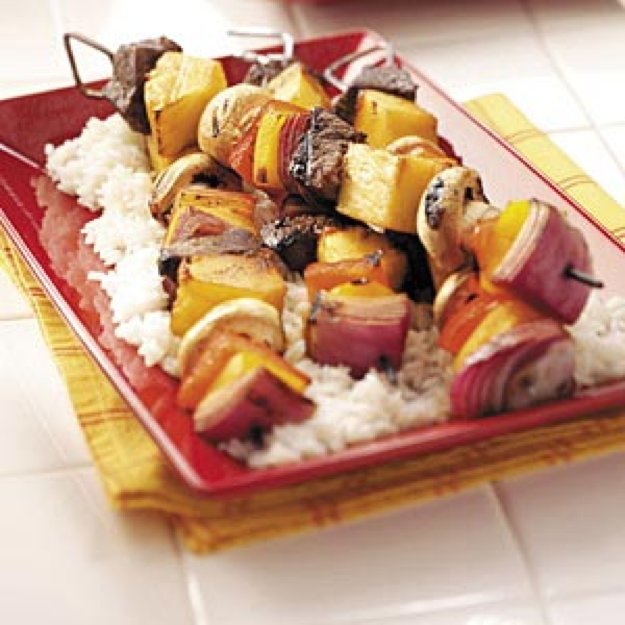 #HappyFathersDay weekend! With each project assist, word of encouragement, smile, answered question, and story read, father figures show love and change the world. [] Show your love by making this delicious breakfast parfait! #PoeFit #PoeFitNutrition https://t.co/XKY4OFbJO1
Consider checking the weather forecast if heading outside to be active. A heat or air quality advisory could mean it's not safe for some people to be outside. #PoeFit #PoeFitActive #SummerSafety https://t.co/3jffxwR68S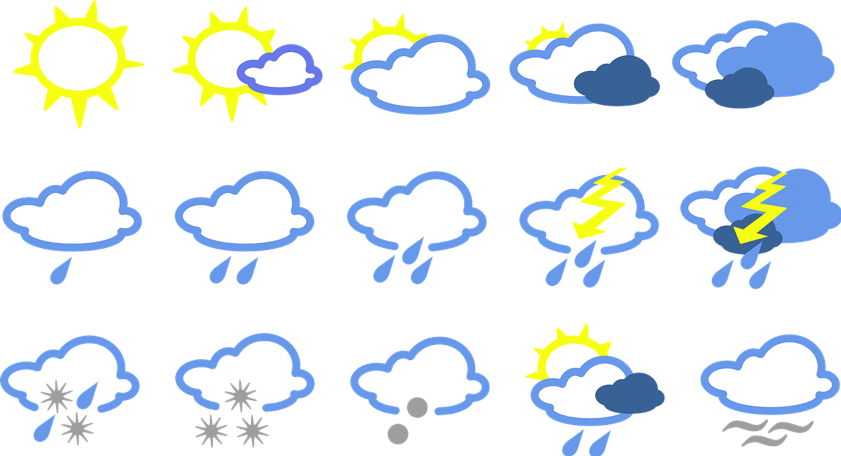 As you spend more time outside being active, make sure you are safe by wearing reflective clothing and paying attention to your surroundings, especially as it gets dark. https://t.co/AxUeynRv3h #PoeFit #PoeFitActive #summerSafety https://t.co/VfiNi4YI3u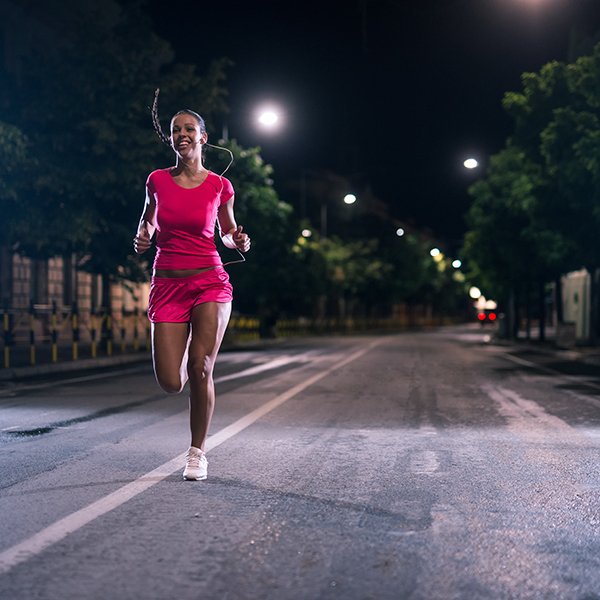 Exposure to extreme #summer #heat, even for short periods of time, can be a #health danger. Try saving your #garden work for the cooler parts of the day, like early morning or late afternoon. Drink #water and take breaks often. []‍[] #PoeFit #PoeFitGarden #SummerSafety https://t.co/UZZB4nfwtC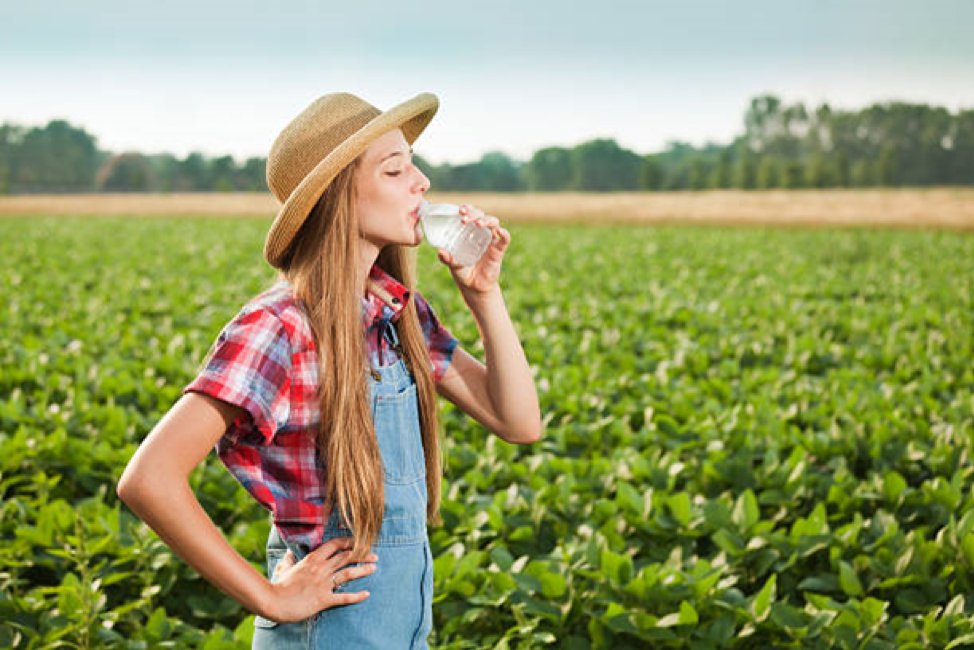 As temperatures increase during the summer, consider breaking up your daily exercise into a morning and an evening session when it's cooler. Take breaks as often as you need. #SummerSafety #PoeFit #PoeFitActive https://t.co/MYjAkAzTEo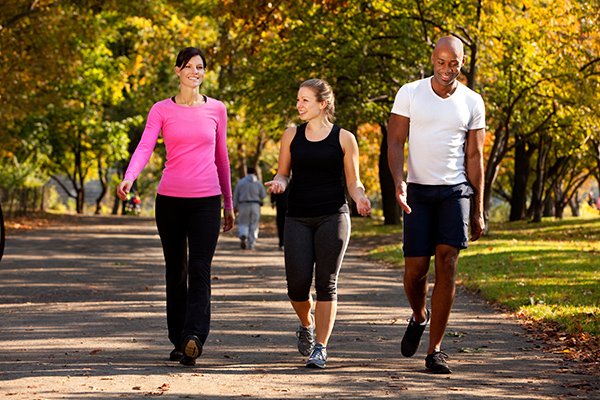 Fruit water is a #refreshing drink with no fat and no sugar. Add watermelon [], berries [], melon [], citrus [], or herbs [] to your tap water, top off with ice []️, and enjoy! This water is perfect for rehydrating on a sunny day. #SunSafety #PoeFitNutrition #PoeFit https://t.co/XLjQt22QVX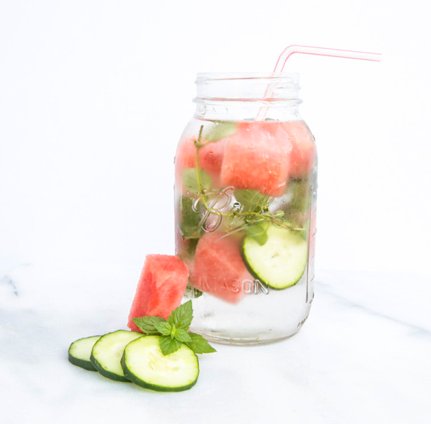 Playgrounds are great for exploration and physical activity but watch out for hot equipment! It can lead to burns and other injuries. Check the equipment's temperature before letting kids play. https://t.co/jAliEKXRhr #PoeFit #PoeFitActive #SummerSafety https://t.co/KinTTT1HTZ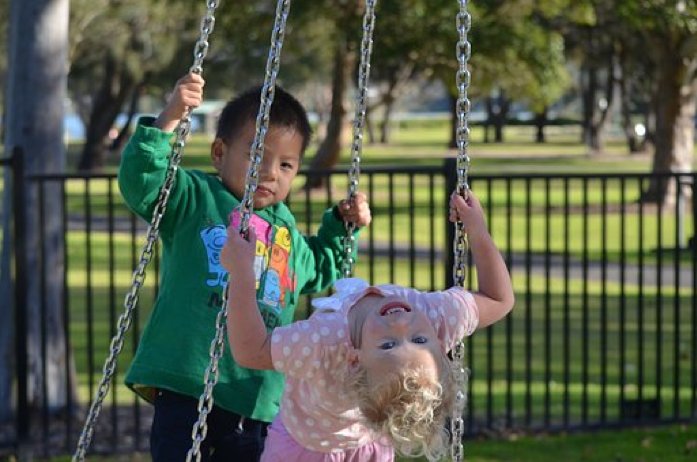 While #gardening in the #summer heat, always remember to protect your skin from harsh sun exposure. The #CDC recommends wearing long sleeves, wide brimmed hats, #sunscreen (spf 15 or higher) and shades. For more tips visit: https://t.co/JAbyLMALid #PoeFit #PoeFitGarden https://t.co/lpS2jm56RV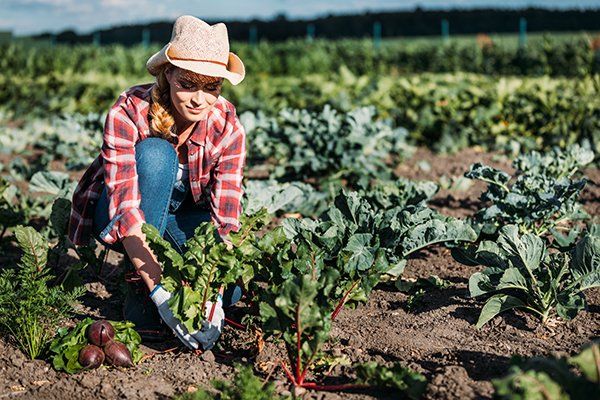 The summer is a great time to be active outside, but make sure to stay hydrated with before, during, and after activity. Kids and older adults are at risk of dehydration so drink even when you're not thirsty! https://t.co/8wPp4G75u7 #PoeFit #PoeFitActive #SummerSafety https://t.co/J2DiEEmt5H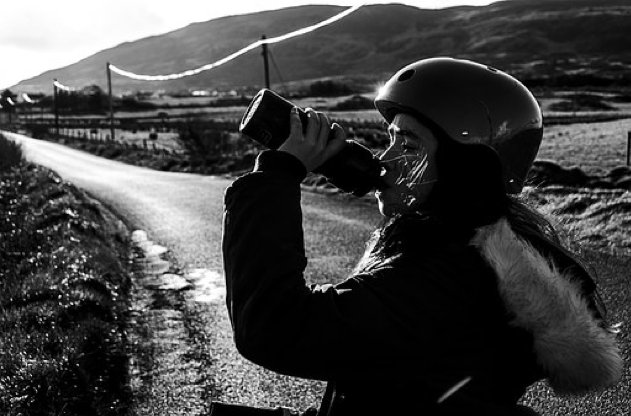 No drink satisfies like #water. It's all the thirst-quenching your body needs after a hot summer day. #SummerSafety #PoeFitNutrition #PoeFit https://t.co/YV6ZbXroFL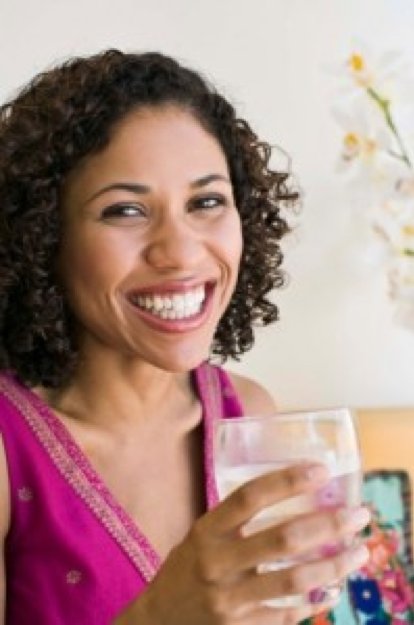 Need a break from the summer heat? Head to the water for your physical activity. Go swimming, kayaking, stand up paddle boarding, or canoeing, but always remember to warm up first. #PoeFit #PoeFitActive #SummerSafety https://t.co/EbSrEH4oWb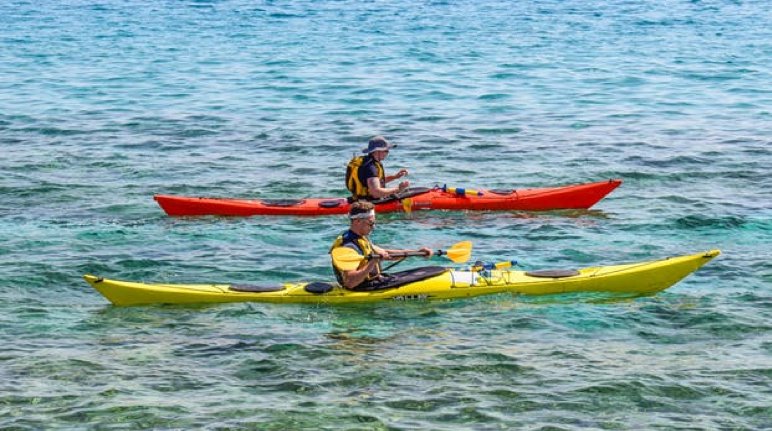 Keep your cookout healthy by thinking beyond traditional favorite foods. Go lean and grill Portobello mushrooms, or check out your supermarket for fresh fruits and vegetables. https://t.co/EeEerlZ5QX #PoeFit #PoeFitNutrition https://t.co/PiUbUdNWD6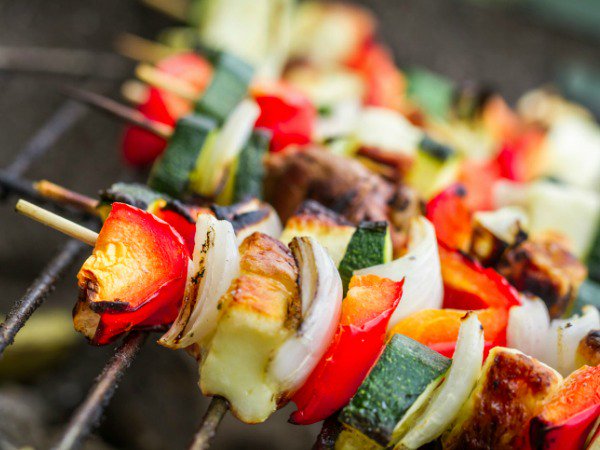 Relax and rehydrate with flavored #water by adding simple cucumber slices to your glass. Enjoy by the pool or outdoors on a hot summer day to stay hydrated! #SunSafety #PoeFitNutrition #PoeFit https://t.co/3jWP1ABqYs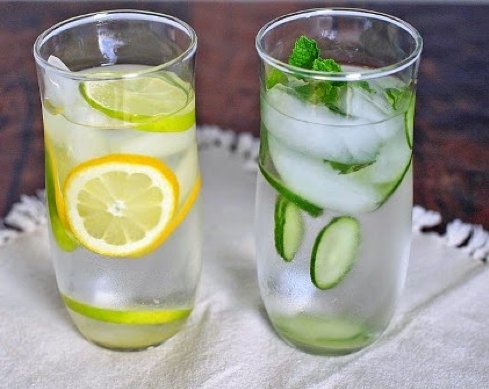 The USDA recommends filling half of your plate with colorful fruits and veggies at every meal. Save money by buying in-season fruits & veggies. Here's what's in season: https://t.co/UkQU3t9uMl Or search local farmers markets: https://t.co/VXitIer4A6 #PoeFit #HealthyMeHealthyNC https://t.co/sqZ11RxYIT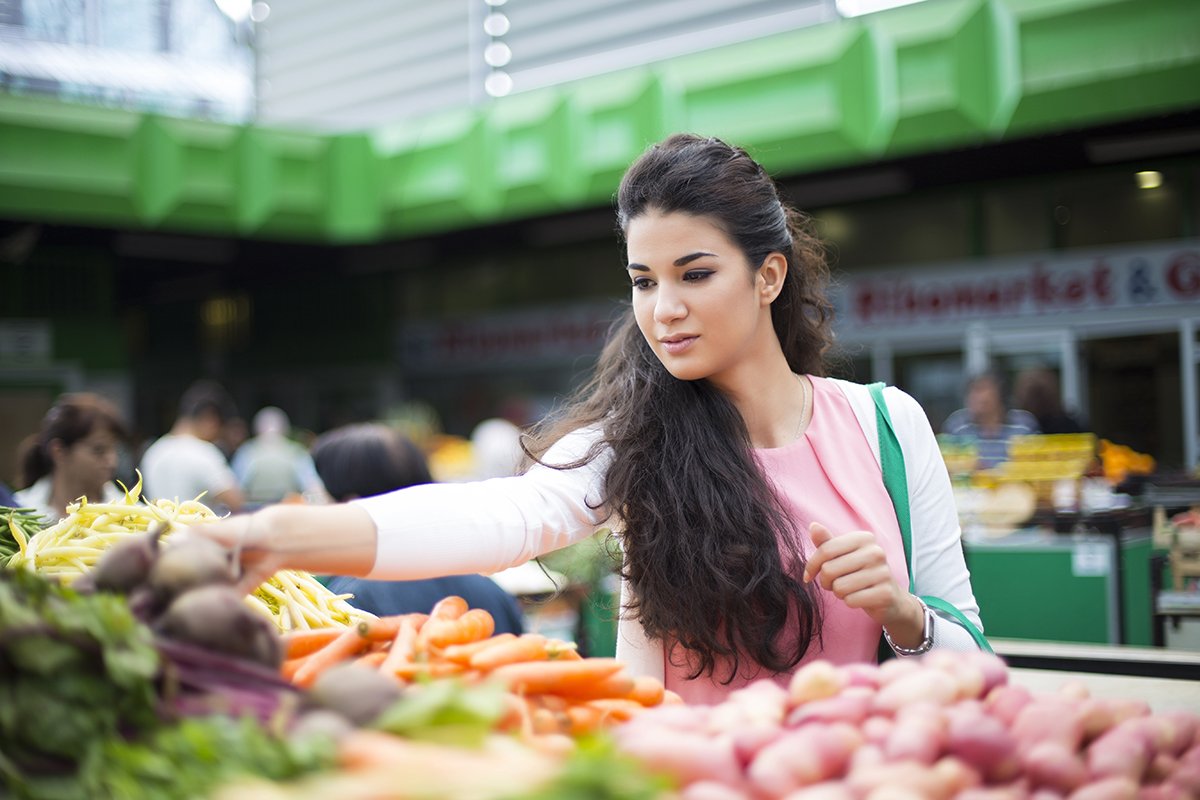 Bananas are a convenient, healthy fruit option when the summer months get hectic! Bananas improve mood, increase energy, and prevent fatigue. Try these fun recipes: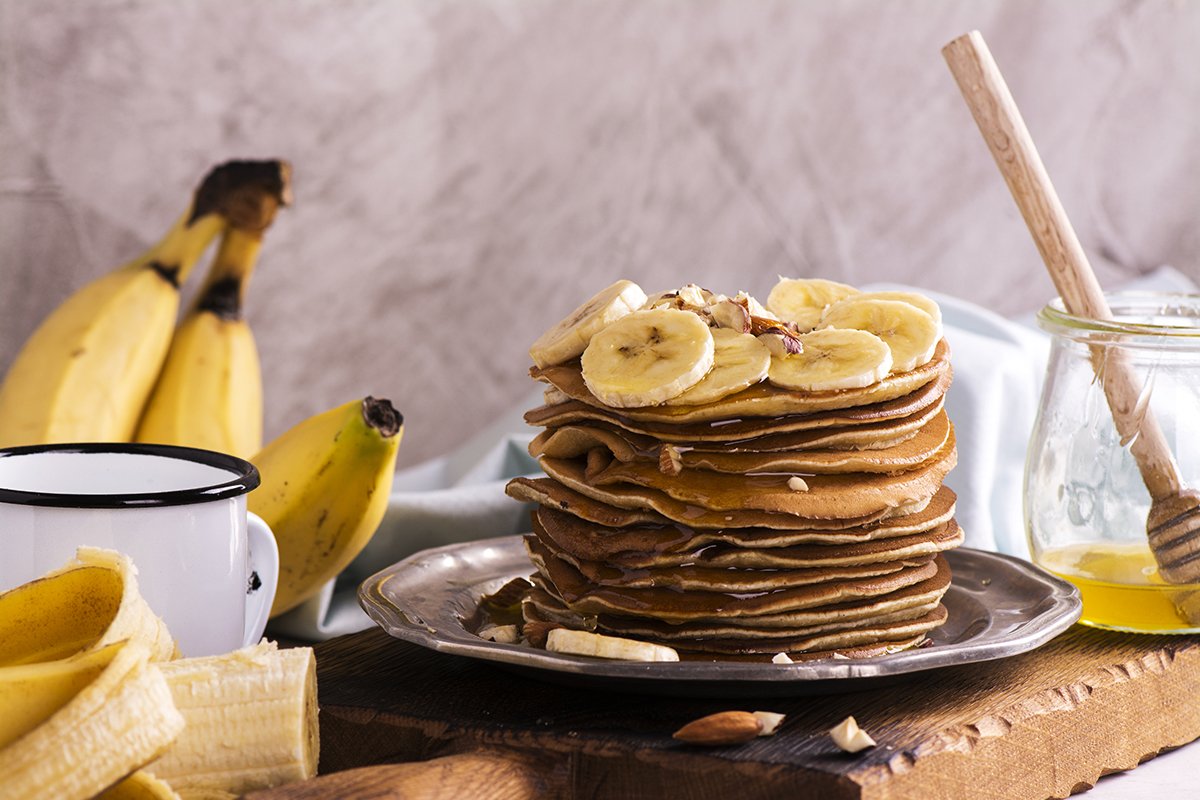 Having trouble concentrating? Dealing with skin issues? Studies link strawberry intake with improved eye & brain health, lower levels of inflammation, protection against skin damage & arthritis pain due to their ability to fight free radical damage #PoeFit #HealthyMeHealthyNC https://t.co/oYmAxIrPhb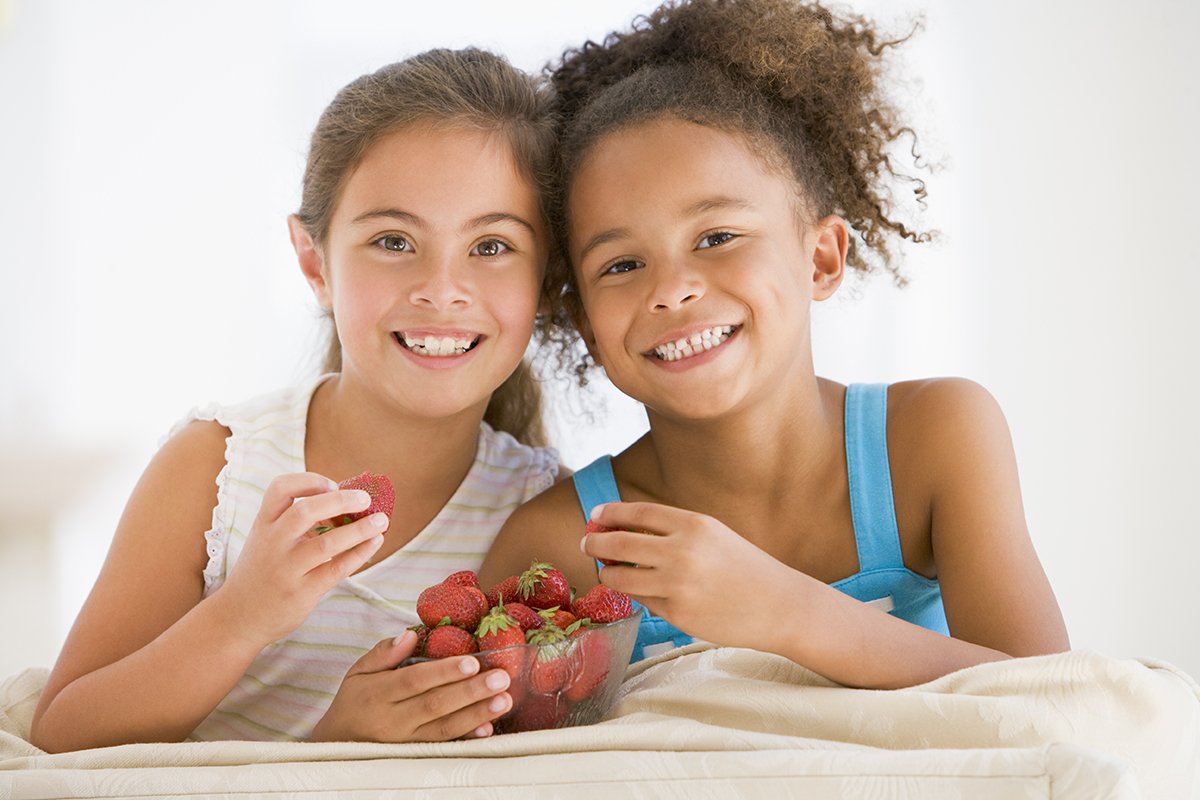 Trying to manage hypertension? Look no further than a slice of fresh watermelon! This superfood helps prevent magnesium and potassium deficits, which are critical nutrients for naturally lowering high blood pressure & reducing the risk of heart disease #PoeFit #HealthyMeHealthyNC https://t.co/GcemggKvyS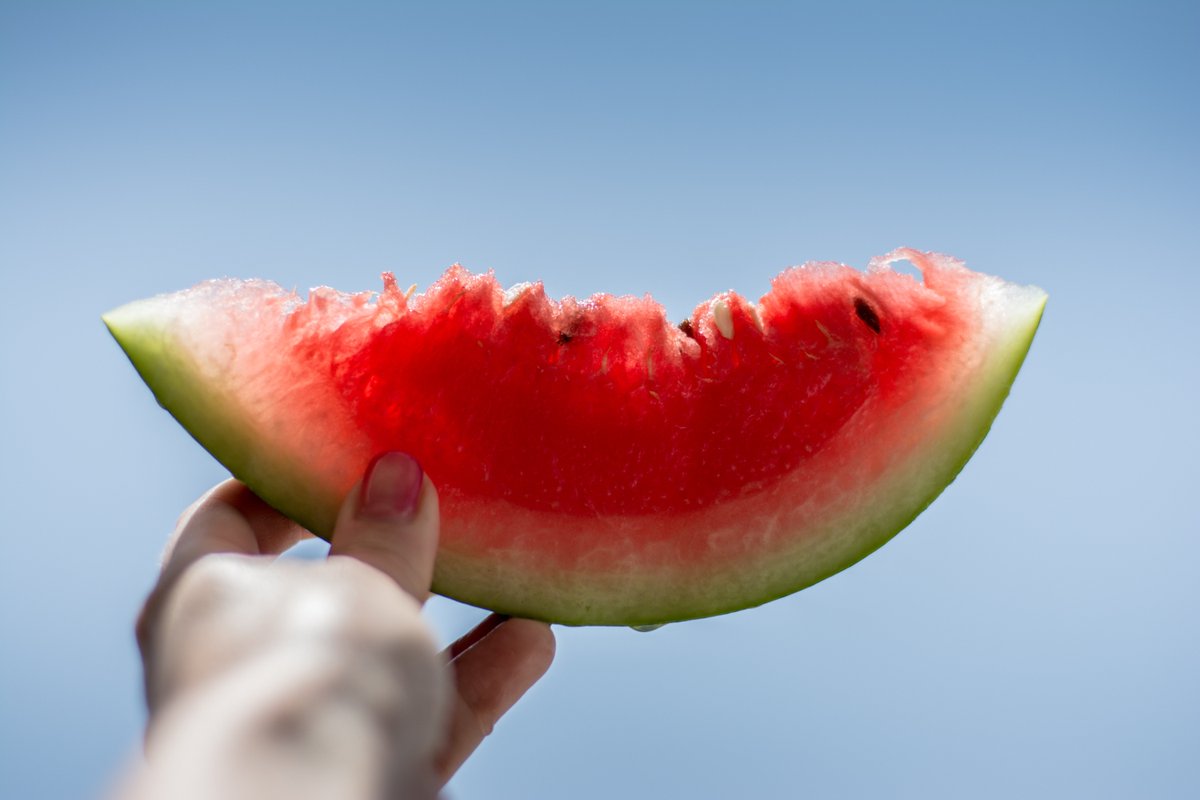 Ever wanted to try running? Grab a friend and go! Today, June 6th, is #NationalRunningDay so lace up those sneakers and run around the block with a pet or a buddy. Running is for everyone, so why not try it? Happy running! https://t.co/Dmj0BDajLj #PoeFit #PoeFitActive https://t.co/hR7onI5d56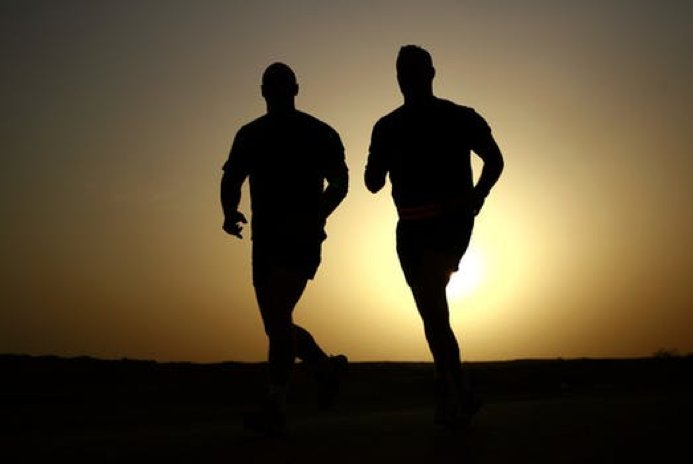 The average American eats 140 lbs of potatoes a year! Opt for your potato baked and eat the skin, which is a good source of dietary fiber (4 g). You can also season your potato with salsa instead of butter.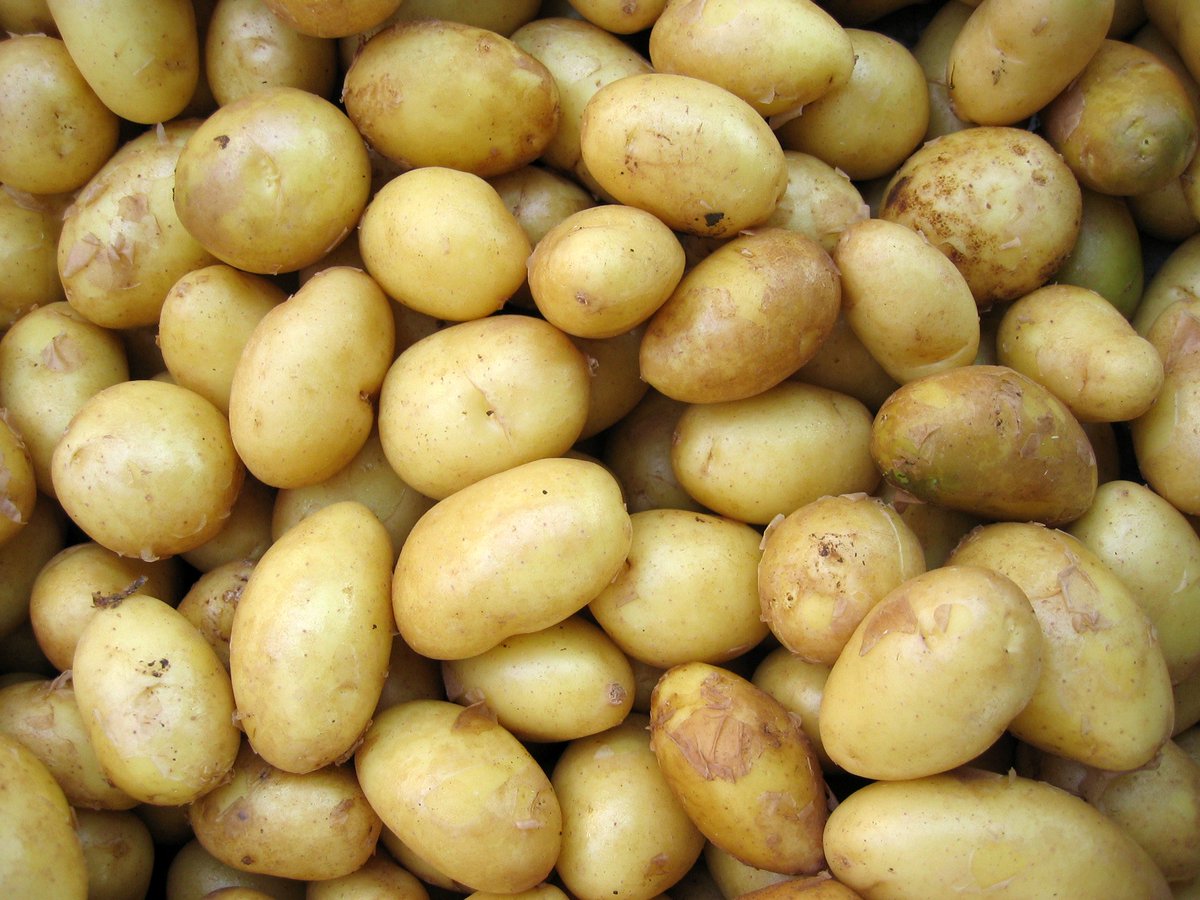 Did you know although by definition it is actually a fruit, the Supreme Court ruled in 1893 to make the tomato a vegetable? In the US more tomatoes are consumed than any other single fruit or vegetable. [] #PoeFit #HealthyMeHealthyNC https://t.co/VxaUAywFc6