#PoeFit: Nutrition & Physical Activity Tweets
from the Poe Center for Health Education
This material is funded by the USDA's Supplemental Nutrition Assistance Program - SNAP.  The USDA is an equal opportunity provider and employer
.
#Fitness=flexibility or the ability to move through a joint, i.e. can you touch your toes? Activities=stretching, yoga, etc #PoeFit https://t.co/Oajk5haSsz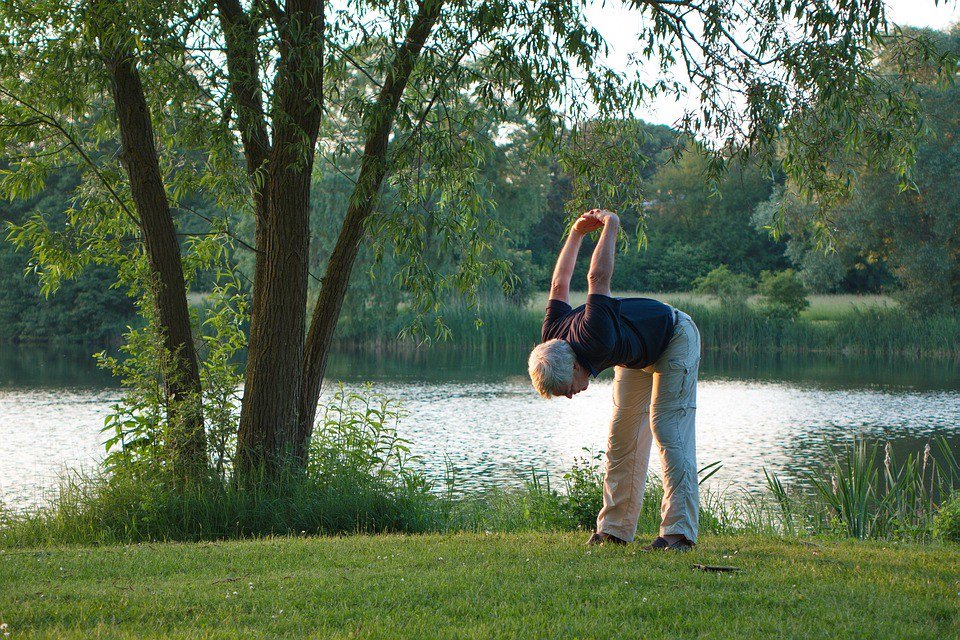 #Fitness=body composition or the body's ratio of fat, muscle, bone,& water. W/ exercise, body wt may not change but the ratios will. #PoeFit https://t.co/Y5PM6yQF88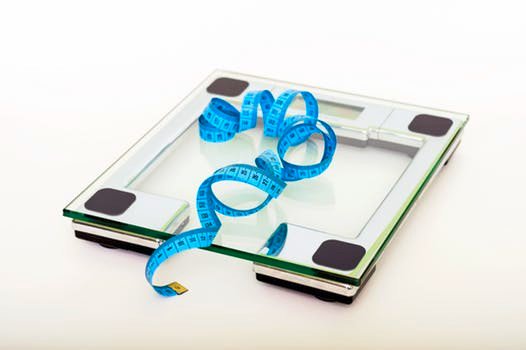 #Fitness=muscular endurance or the ability of a muscle to do an activity without tiring. Activities=planks, walking lunges, etc. #PoeFit https://t.co/PFxvjJB2Fm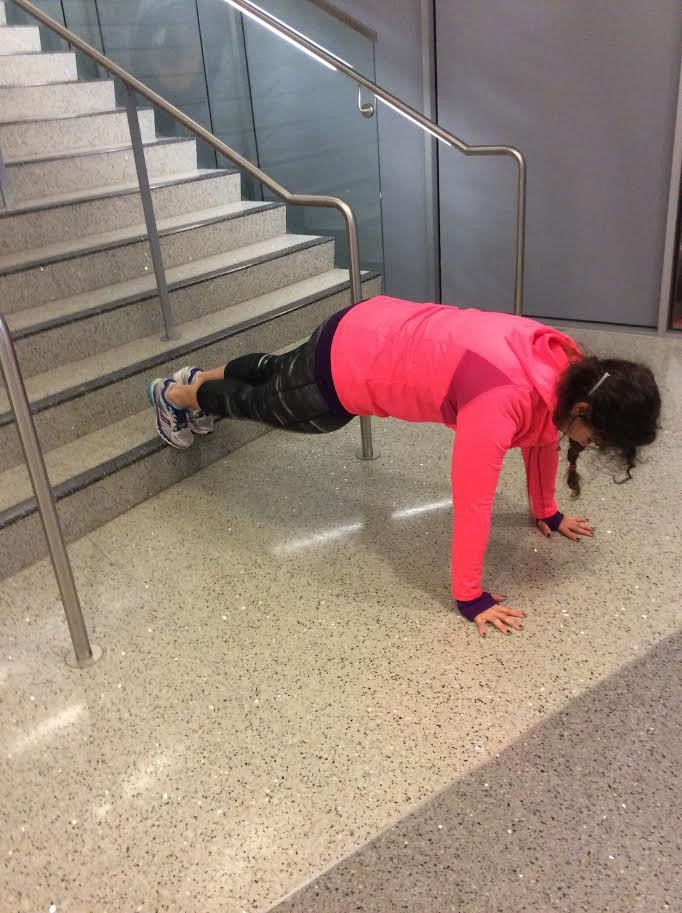 #Fitness=muscular strength or the ability to push, pull, or lift an object. Activities=wt training or body wt exercises, ie push ups #PoeFit https://t.co/6GIQ1gqCn6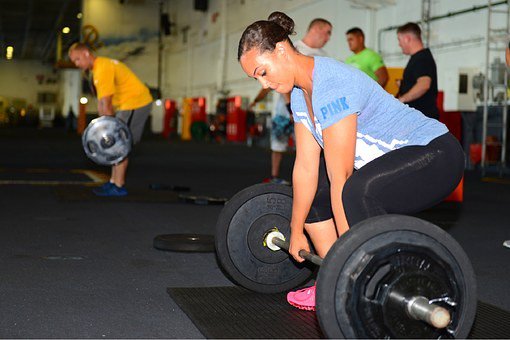 #Fitness = cardiorespiratory endurance or the ability to sustain an elevated heart rate. Activities=walking, swimming, biking, etc. #PoeFit https://t.co/RhnHkyugYC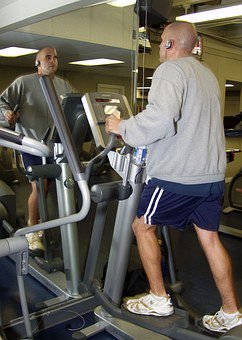 US Health Dept: fitness is "a set of attributes that people have or achieve that relates to the ability to perform physical activity"#PoeFit https://t.co/8LXuwBqu0P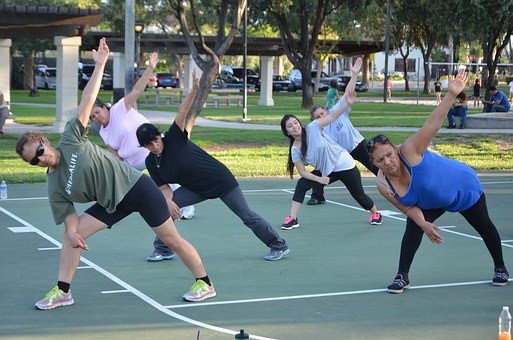 Do you follow #PoeFit, @PoeCenter's daily nutrition and physical activity Tweet series? Learn more at https://t.co/pMLaqKJMtt.
Rule for smart snacking: make snacks nutrient dense w/200 calories or less. #ChildhoodObesityAwarenessMonth #PoeFit https://t.co/YcOBdQwNMI https://t.co/4FfUpuzA34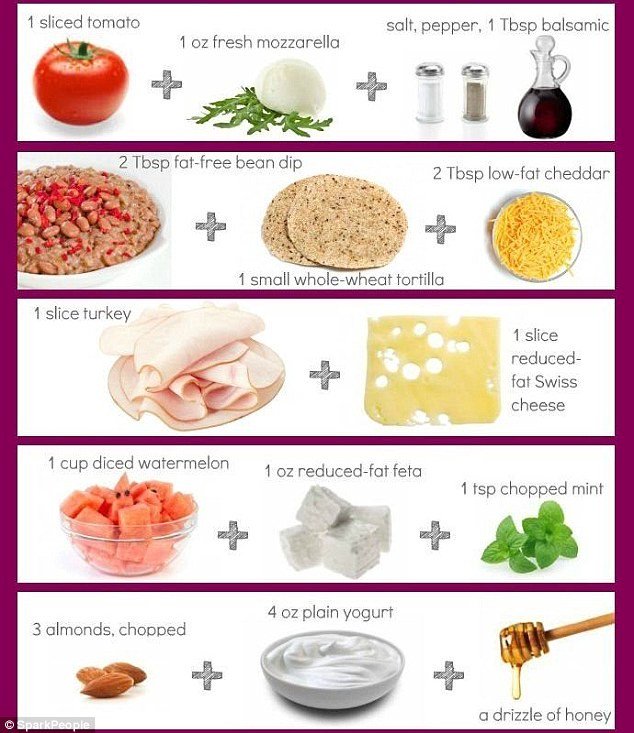 Encourage smart snacking w/ a food combo based on a fruit/veggie. See Chocolate Ladybugs https://t.co/mh7yKD9UMK #PoeFit #ChildhoodObesity https://t.co/40YxTxPqlJ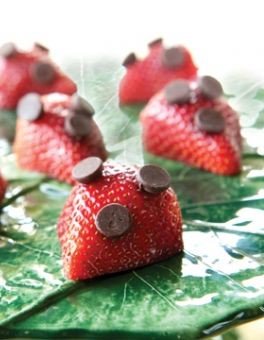 Keep snacks snack-sized. Eating frequently fights #childhoodobesity, but not if snacks are meal-sized. #PoeFit https://t.co/gRCTvyAsiN https://t.co/zI5ZC5LOLV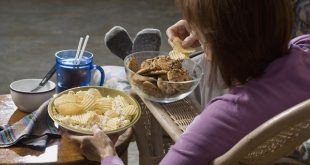 Kids that eat #breakfast benefit socially & academically, & have better odds to fight #childhoodobesity. #PoeFit https://t.co/gRCTvyAsiN https://t.co/RRjxqNRPEZ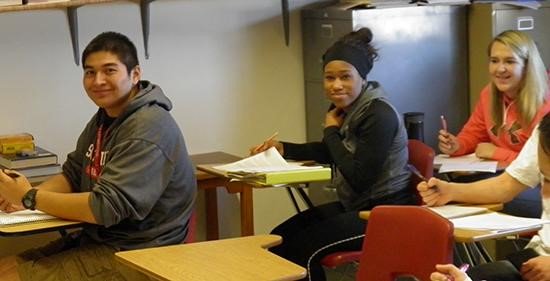 Fight #childhoodobesity! Join your kids at the #breakfast table to encourage them to eat before school. #PoeFit https://t.co/gRCTvyAsiN https://t.co/XBV65JRJbE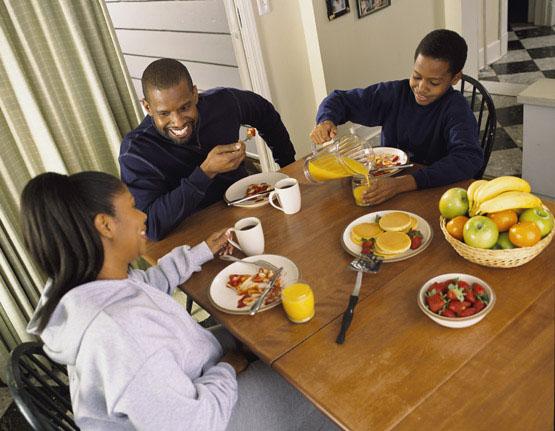 When kids eat #breakfast, they are more equipped to learn & less likely to eat mindlessly through the day. #PoeFit https://t.co/gRCTvyAsiN
Limit screen time to prevent #childhoodobesity; it promotes #mindlesseating & reduces the amount of calories burned via inactivity. #PoeFit https://t.co/cug586mfrs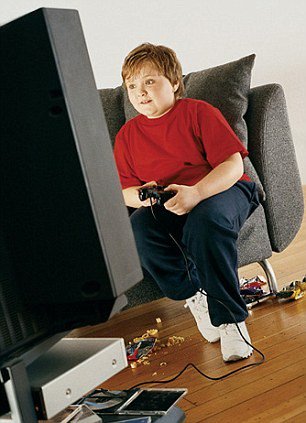 Ensure athletes are taught proper skill techniques for their sports to reduce injuries https://t.co/nLhGBz6mke #PoeFit https://t.co/6OxU3VVMaf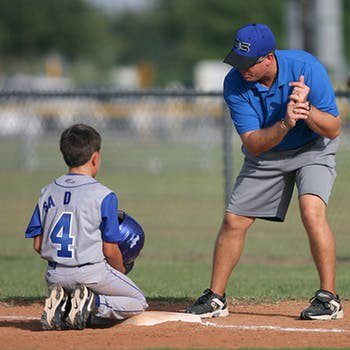 Don't forget sun safety when playing fall sports. Seek shade, wear protective clothing, sunglasses, and hats, and use sunscreen #PoeFit https://t.co/CPfHeOhEx9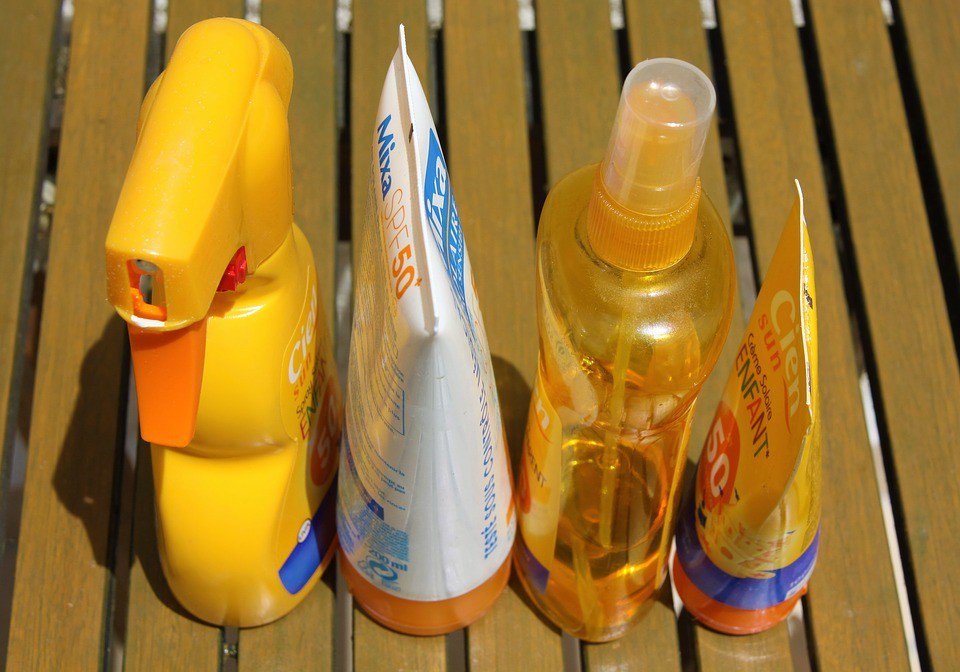 Understand the signs and symptoms of a concussion, as well as the importance of concussion testing here: https://t.co/PKiNWH5ylw #PoeFit https://t.co/reoh6ayT8z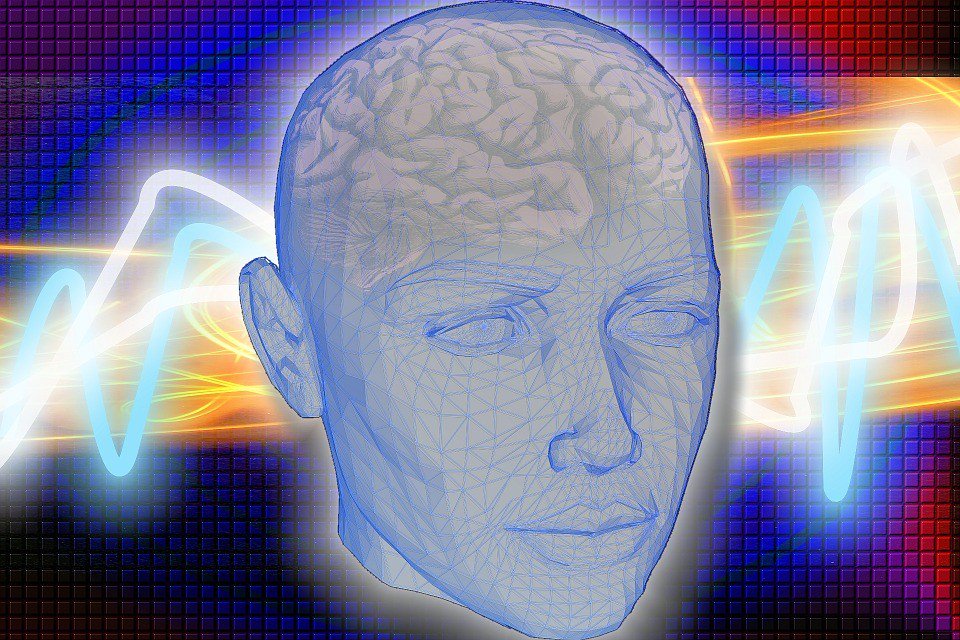 Studies show specialization in a sport can lead to more injuries. Encourage athletes to play many sports https://t.co/lRrAG73gkB #PoeFit https://t.co/iCXEgcDcAs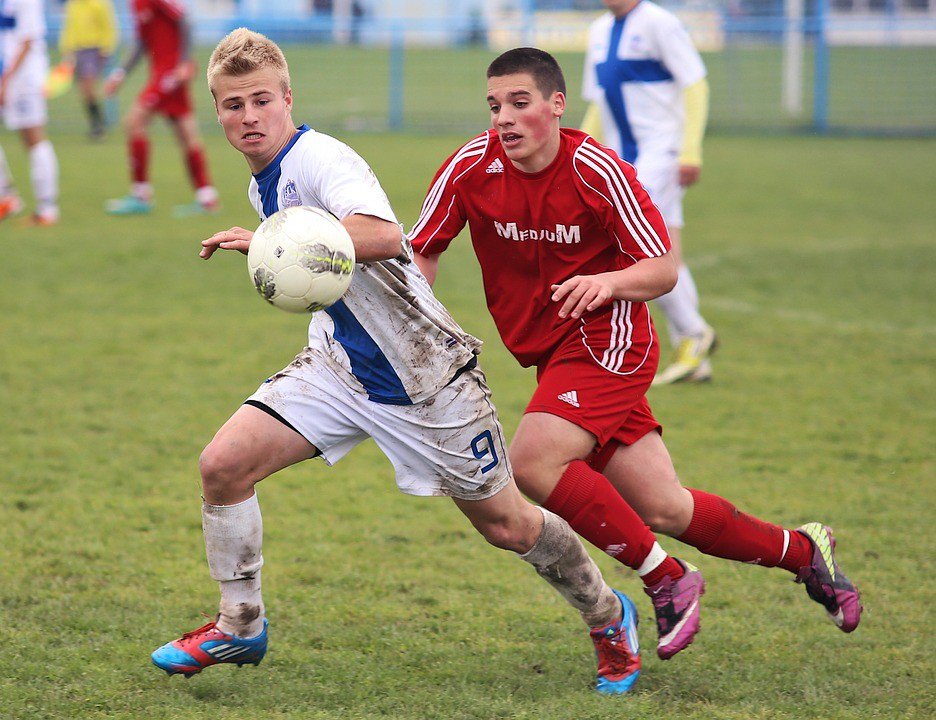 Avoid overuse injuries by allowing adequate time for rest between games and practices and encouraging plenty of sleep. #PoeFit https://t.co/ycWE0HPmne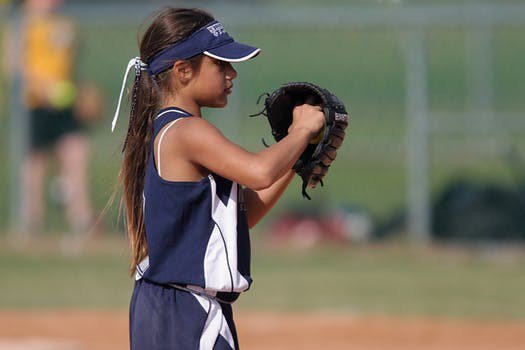 Ensure athletes wear the correct protective equipment for their sport. It needs to be in good condition, fitted, and worn correctly #PoeFit https://t.co/995OkglIRl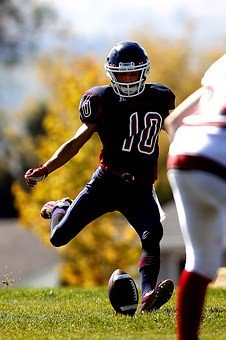 Learn the signs of dehydration and heat illness. Make sure athletes have access to water & take rest breaks. https://t.co/VHwzxJgesD #PoeFit https://t.co/nPWY7VWt10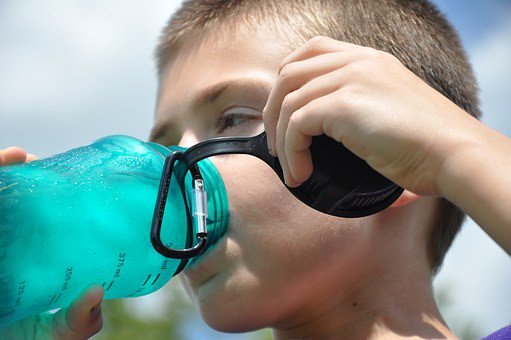 Any time kids engage in sports/activity they need to properly warm up. Have everyone jog for a few minutes before dynamic stretching #PoeFit https://t.co/MBPUbIgVDb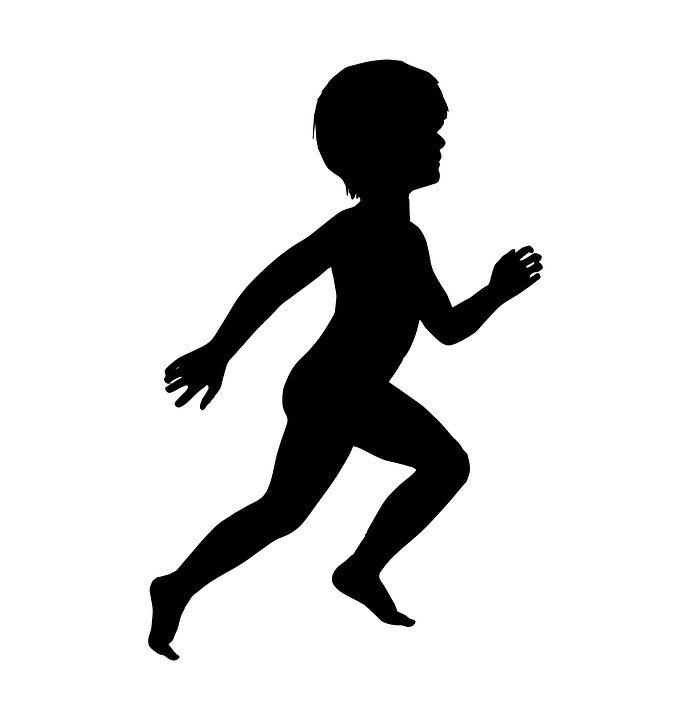 Fall sports are gearing up. Make sure your child has a physical exam done before participating. #PoeFit https://t.co/rDLGIRYPL3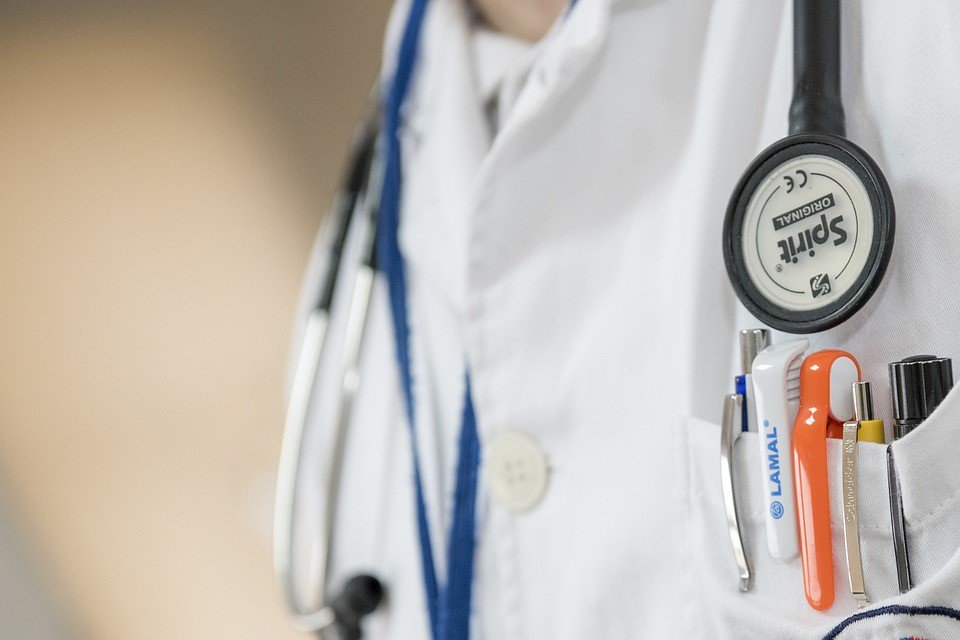 Sports are a great way for kids to exercise, learn skills, and spend time with others. We'll discuss how to stay safe this week. #PoeFit https://t.co/i20tz6DA9G